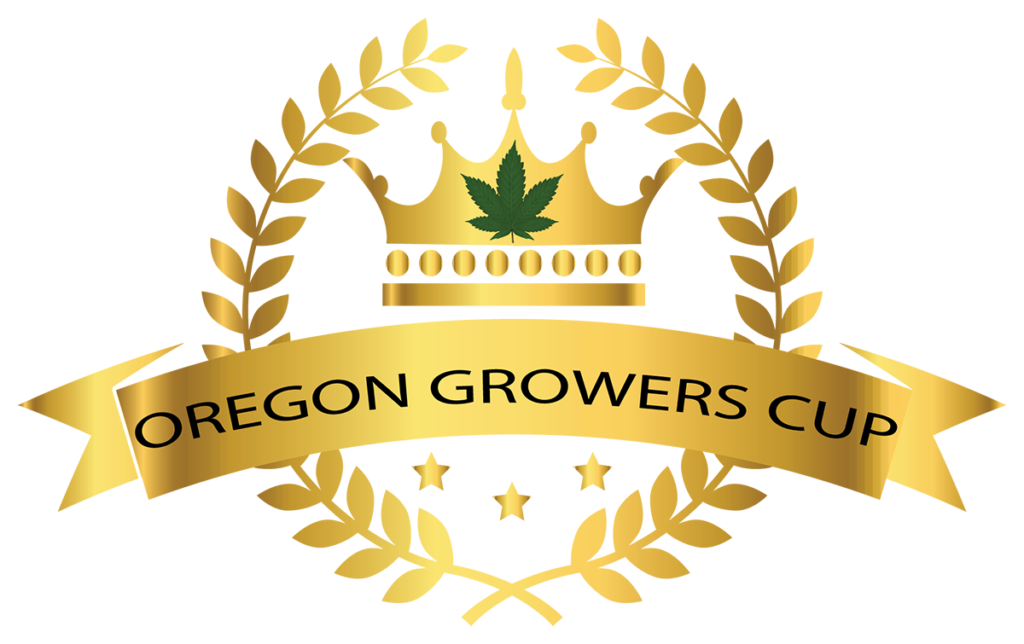 1pm-6pm - December 4th, 2021
Cup Event & Award Ceremony
Oregon's Largest Cannabis Cup Event
Special Guests & Award Ceremony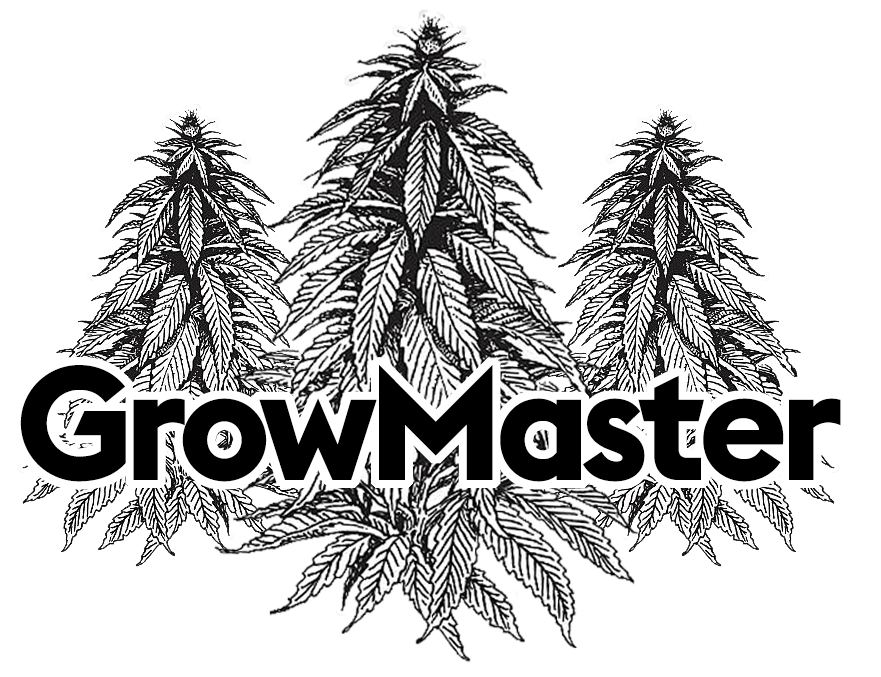 Unlike our traditional competition where we accept your genetics, our new Grow Master Competition puts everyone on the same field by giving all contestants clones from the same strain.

This will be a true test to see who can grow the best flower from one strain. This is a separate competition and finished entries from your clone will be entered in Oct and tested along with our other competitions.
REGISTRATION IS NOW CLOSED
Put your cannabis cultivation skills head to head with the best growers in the state. Oregon Growers Cup is the premier cannabis cultivation competition in Oregon.
IMG_20180927_182836_072-300x300.jpg
SajoInGreenhouseweb-min2-min-1.jpg
unnamed-e1591890842978.png
10402460_752110461563177_8803526349550751450_n.jpg
artworks-000570067994-yu7g4f-t500x500.jpg
Oregon Growers Cup Winners
Moto Perpetuo Farm Chronic Diesel
Rebel Spirit's Topical Delove
Join the Community of Cannabis Connoisseurs
Membership Includes Access to the Cup
The Annual Oregon Cannabis Growers Cup is one of the first cups held in Oregon, started just after Marijuana was legalized in Oregon on July 1st, 2015. It has grown to be the biggest Cannabis Competition in Oregon with over 190 entries in 2018! We take pride in our BLIND JUDGING and are proud to be Oregon's LEGIT Cannabis Cup for 5 years running. Every harvest we provide Medical, Rec and Home Growers the ability to showcase their Oregon grown cannabis to fellow growers, patients, rec users and companies. With over 65+ Vendors last year we bring the Oregon Cannabis Community together for consumer engagement with vendors showcasing products & services.