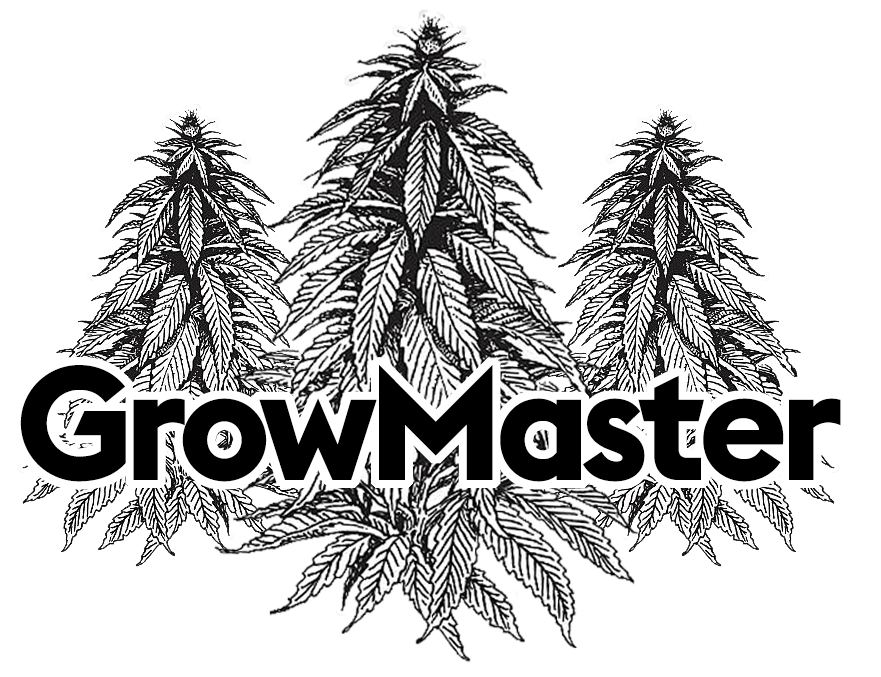 Unlike our traditional competition where we accept your genetics, our new Grow Master Competition puts everyone on the same field by giving all contestants clones from the same strain.

This will be a true test to see who can grow the best flower from one strain. This is a separate competition and finished entries from your clone will be entered in Oct-Nov and tested along with our other competitions.
Enter & Collect your clone
Purchase your entry & collect your clone starting May 1st to June 15th, 2023
Grow your plant using the best of your abilities in either the Indoor or Outdoor GrowMaster Categories. 
Submit your samples for testing & judging before the Nov Deadlines. Call 541-378-1387 to schedule pickup or drop off.

2023 SIGN UP IS LIVE
CLONE DISTRIBUTION STARTS
MAY 1ST
"Blueberry Banana Muffin"